Film Vault and Book Store
Please observe silence during the film while your fellow comrades also enjoy the show! Please dispose of waste in the garbage cans in the rear of the building. No smoking! Click on the Side Picture to view the films.. Please send in your films and a brief description.
These films are of Adult Content and should not be seen by kids under 12!



LongBow- JBKidd downs 2 Germans in a Jug
P38- Mule kills the best of em

Fighter Town Tactics by Mule (I think, not rated)

MDJoe trashes a Corsair, A26, F6F, and another A26 while flying a Hellcat

Again MDJoe kills an Oscar, Spit, and a Vader.

Zito trashes the competition.

TCat9 show the right way to bomb like hell! Includes 10 Films!

RRum returns for his first gunning mission in months. Includes 2 films.
Now entering RedRum's Bookstore. Barnes and Nobles books available here. Right now the books are WWII related, soon there should be other types of books. If you any suggestions just drop a line. Thanks Rum...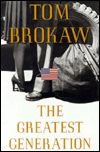 The Greatest Generation by Tom Brokaw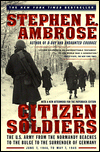 Citizen Soldiers by Stephan E. Ambrose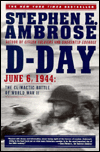 D-Day by Stephan E. Ambrose

The Encyclopedia of Weapons of World War II by Chris Bishop (editor)

The GateFold Book of World War II WarPlanes by Chris Marshall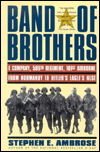 Band of Brothers by Stephan E. Ambrose
Guadalcanal by Richard B. Frank

Ghosts by Philip Makanna and Jeffrey Ethell
Books brought to you by