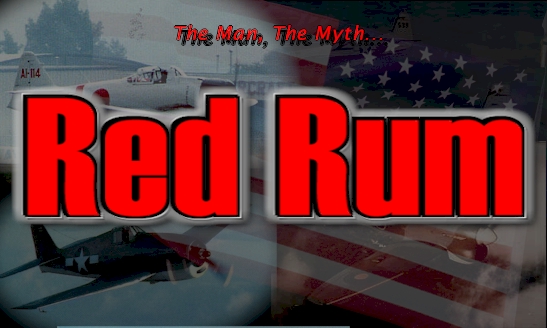 Welcome to the Home of RedRum! He welcomes you to his home on the net.
(enter here)
AW WebRing site is owned and managed by RRum


Prev 5 - Skip Prev - Prev - Next - Skip Next - Next 5 - Random - List - Search
FastCounter by LinkExchange
Page Last Updated: 4-26-99
This has been a RedRum Production. Comments?